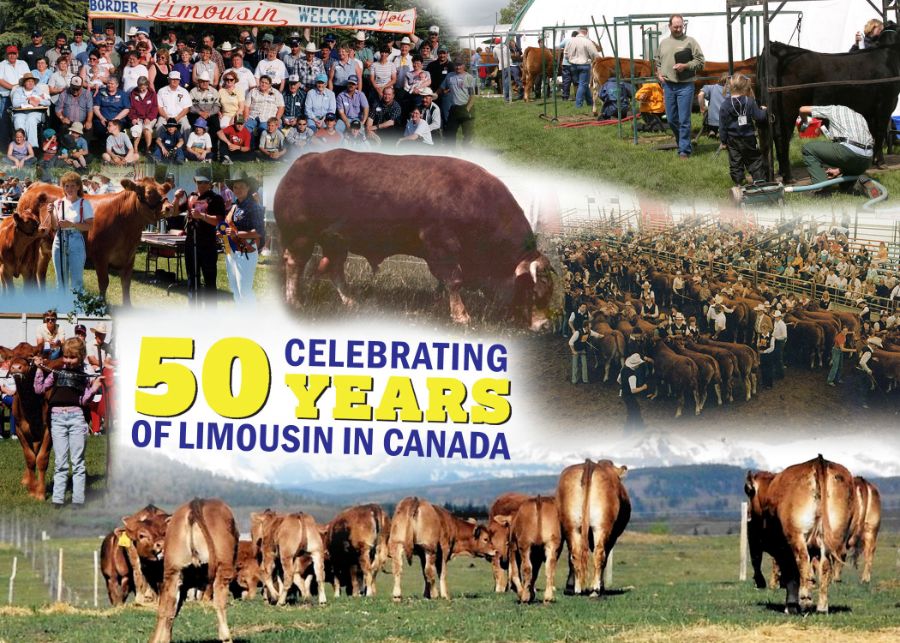 The 2019 ALA Summer Field Day will be held in Stettler AB at Stewart Limousin on Saturday June 15, 2019 . To celebrate the 50th Anniversary of Limousin in Canada, we are looking to do something a little different this year and want our ALA members to bring cattle to display.

-Cost is $10.00/head
-Cattle don't have to be halter broke
-Deadline for entry is Monday, May 20th

We are sending out postcard invitations to everyone in Alberta who purchased a Limousin in 2018 and are anticipating a great turnout.
Tentative Schedule
11 AM – ALA AGM
1 PM – Lunch/Cattle Viewing
4 PM – Presentation
6:30 PM – Supper
Calendar Auction and Evening Entertainment to follow

For any questions please e-mail us or contact Tyler Stewart 403-741-9571